Slide 1
"We consider Sonderen to be one of our top vendors. All of our suppliers perform well during good times, Sonderen shines through the difficult challenges we often encounter."
— Director of Purchasing, Reser's Fine Foods
Slide 2
"The Sonderen Packaging team of engineers have the most innovative ideas and their customer service representatives make every office visit welcoming and enjoyable. It is refreshing to work with a company that made us feel like we were a priority."
— Managing Director, miFLAVOUR
Slide 2
"Sonderen has always kept their word to make a product that is the highest of quality. Their designers respond with innovative designs, may of which we have implemented."
— Operations Manager, Sterling International (Rescue)
Packaging Solutions that Create Lifelong Customer Relationships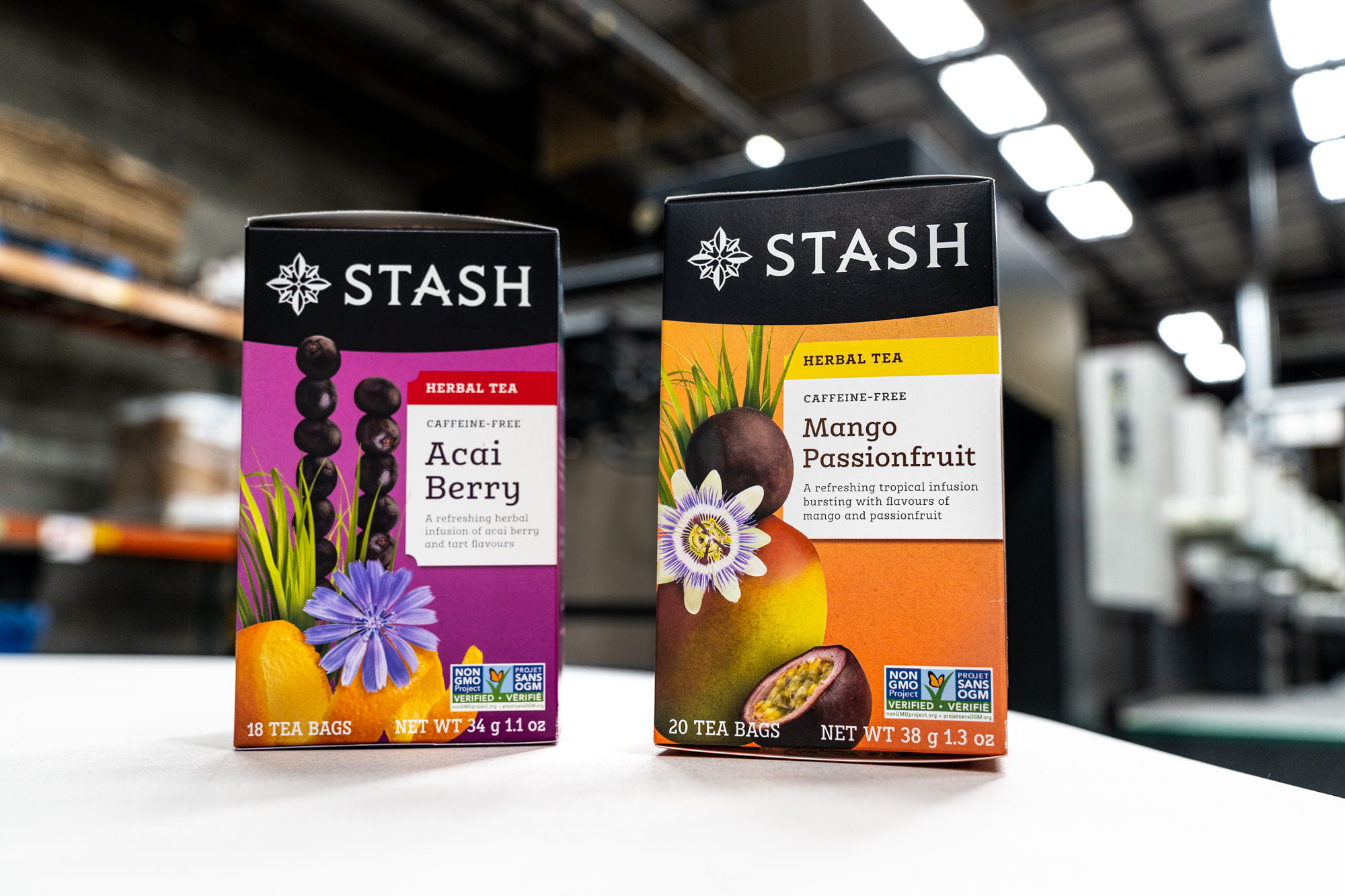 Sonderen Customers are "Customers for Life"
If you are looking for custom paperboard packaging, you have come to the right place. We are a complete folding carton manufacturer. This means that from the design of the carton to pre-press to finished carton we employ quality, precision, consistency and total product satisfaction.
We would consider it a privilege to be a supporting partner in your business growth and success.
Become A Part Of Our Team!
At Sonderen you're not just a number. We care about each individual, their families, and the contributions they make.
Fierce Independence
Our commitment to longevity, stability, and ensuring Sonderen Packaging is a great place to work and that we provide stellar products and service to our customers.
Sustainability
Environmental responsibility has been an integral part of the Sonderen company culture and philosophy for many years. Paperboard packaging provides distinct, sustainable advantages over other forms of packaging, and it fits with our corporate desire to preserve and recycle.
Sonderen Packaging is committed to being the very best folding carton supplier in quality, service and value to our customers. This goal is achieved by providing modern equipment, a good work environment, and utilizing the skills and knowledge of our greatest asset, our people. Dedication to building trust in the relationships with our customers and our employees is a value we strive for.
Watch our video to learn more about us!
Founded on April 1, 1963 by Al and Mary Sonderen, the company has been successful as a family owned business for over 55 years.
The year 2023 will be one for the Sonderen Packaging history books. Not only will we proudly celebrate our 60th…